Co-Creating Design Solutions for the Built and Natural Environments
Build World provides innovative and impactful solutions to companies, cities, governments and NGOs to solve some of the biggest problems they are working on and create positive impact.
We create visionary strategies, crowdsolving challenges and design competitions that leverage our diverse community from around the world. We bring together professionals and companies with different skills and expertise to collaborate on creating innovative solutions for projects relating to the built and natural environments.
Featured in








Our Mission
Our goal is to co-create solutions to some of our clients and partners' most pressing problems by harnessing the power of collective wisdom.
We bring together the skills and knowledge of experts and visionaries from around the globe to work together and build on their collective expertise in order to collectively build holistic and impactful solutions.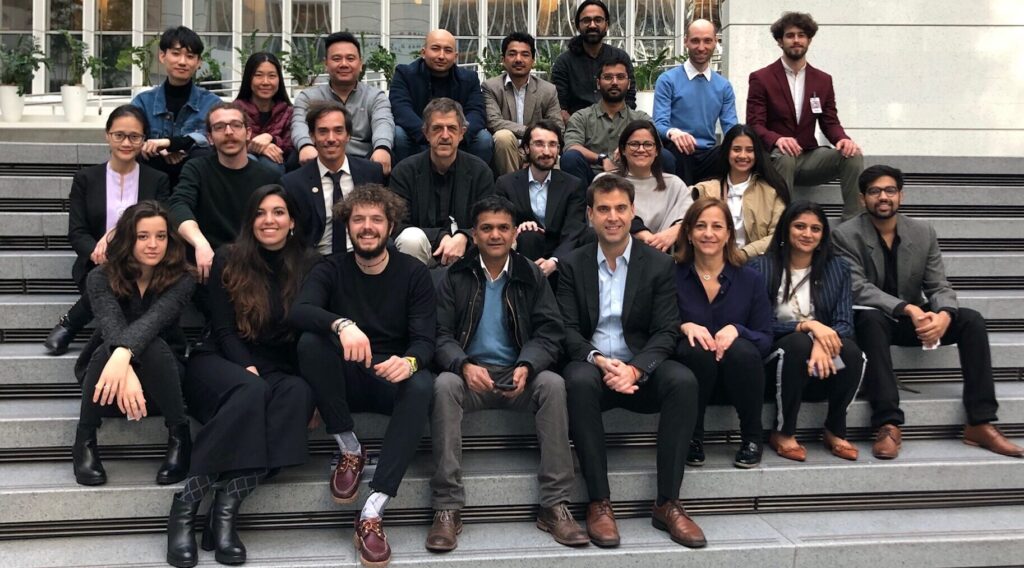 Exhibited in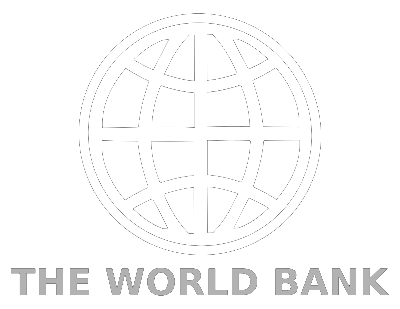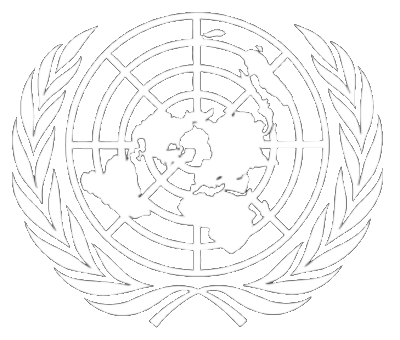 Key Benefits
Crowdsolving harnesses collective wisdom and provides a holistic, multidimensional outcome by bringing different perspectives together in creating solutions. This way, we minimize risk by building on different expertise and fusing them together!
Our unique crowdsolving method combines research, education, design, and implementation to solve real-world problems that are becoming increasingly important to tackle right now and for years to come. We do this with our own custom process that combines design thinking, tailored courses and workshops, and provides them with a platform to participate in impactful projects.
Our approach creates solutions all the way from vision to implementation, so that the participants and clients are all able to make a global impact and be recognized and rewarded for their work.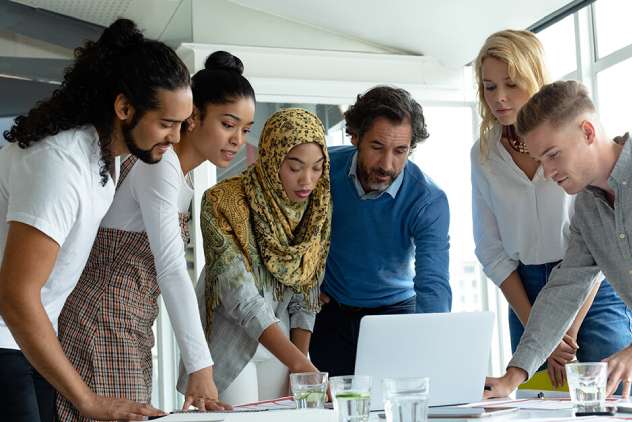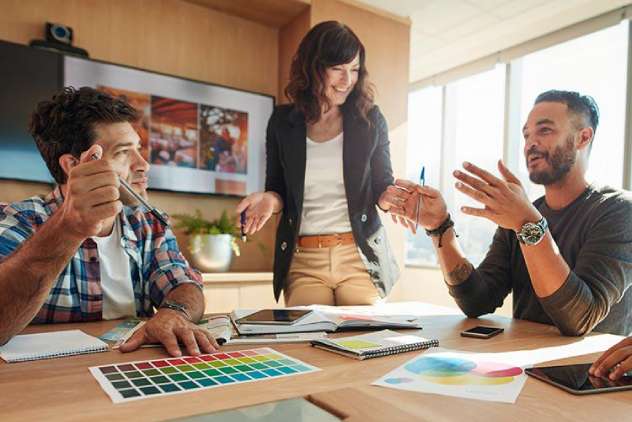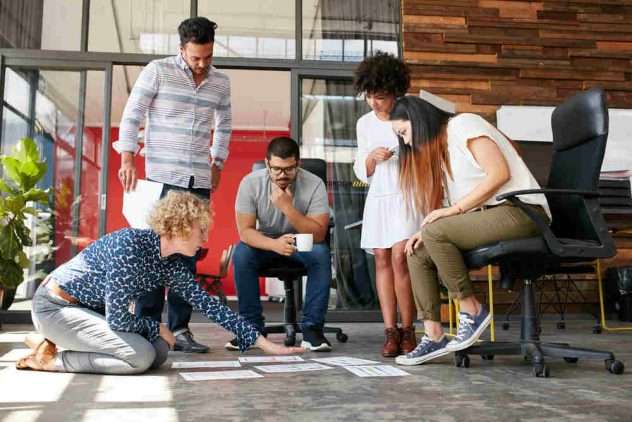 Define requirements
Clients can specify project requirements, parameters, resource limitations and desired outcomes in great detail before we launch the project as a crowdsourcing challenge or competition.
Flexible involvement
Clients can be as involved or removed as they want throughout the entire process.
Innovative solutions
Clients will receive a selection of the most creative and innovative solutions due to our unique crowdsolving process that brings together a global mix of experience and skill sets.
Timely results
Clients can set time constraints on how complex they want the challenge to be and how long they want it to run for.
High quality
The design solutions delivered are of the highest quality because of the strong professionalism of the participants, experts and advisors involved in the process.
Global exposure
The results of the challenge can be shared with the public through articles, videos, books and exhibitions, promoting the solutions worldwide.
Clients & Partners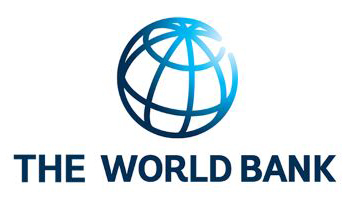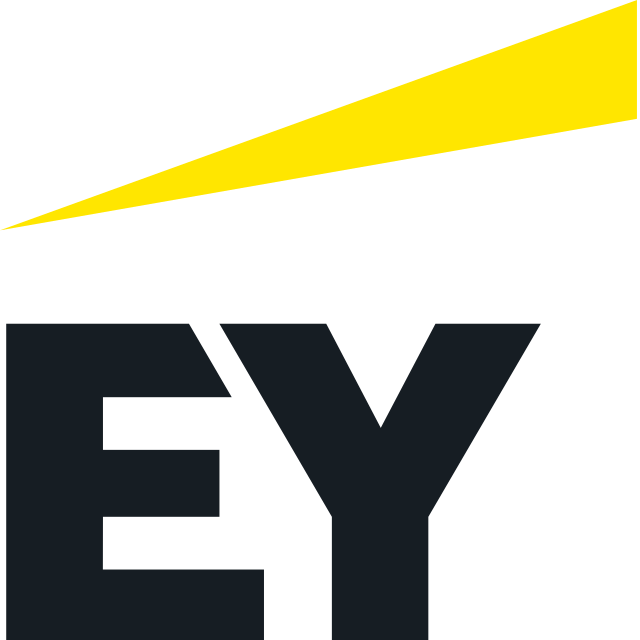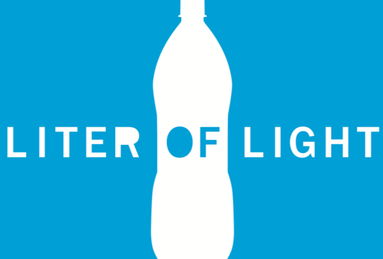 Past Challenges
Resilient Homes
In 2018, Build World together with the World Bank, Airbnb, and GFDRR organized the Resilient Homes Challenge. It inspired and mobilized more than 3000 architects and engineers from around the world to develop designs for resilient, modular and affordable homes that cost under $10,000. Some of the pаst projects have already been implemente in the Caribbean and South East Asia, creating positive impact for thousands of people.
Image: The winning designs of the 9 finalists.
Learn more
Emergency Shelters
The goal of this global challenge was to generate designs for emergency shelters for the victims of wars and natural disasters. The participants in this course will design affordable and easy to build shelters, which could be implemented by OCHA, UNHCR, WBG, and other international organizations.
Image: Team Cross Hands.
Resilient Schools
When typhoon Haiyan hit the Philippines in 2013, causing more than 5,000 deaths and destroying the homes and cities for millions, Build World latched the Resilient Schools Challenge. It resulted in more than 80 proposals for new types of school buildings that can also be used as community shelters. We can't do much to stop natural disasters, but as architects we can help with the recovery and to build shelters that would withstand them.
Image: Team MAT-TER.
Solar Lights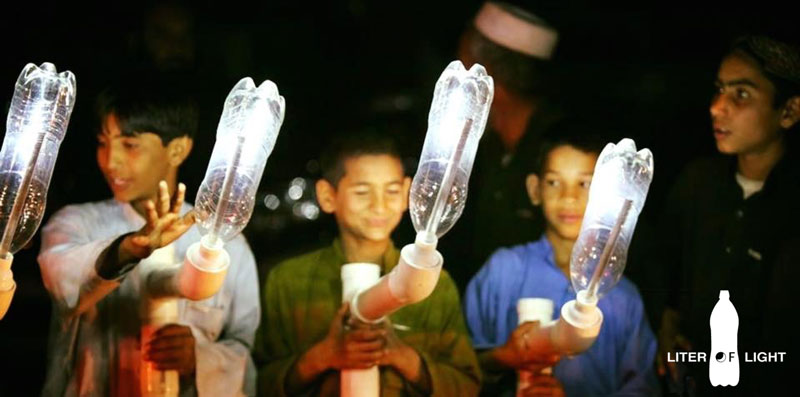 Liter of Light and Build World crowdsourced designs and taught people how to make cost-effective sustainable solar lights. The participants in this challenge designed affordable and easy-to-build lights, which will be implemented by Liter of Light and partnering organizations moving forward. These Solar Lights are for people living in underdeveloped areas where there is no affordable solution to get energy and lights.
Image: Liter of Light.
Our Process
1. Design Challenge
Professionals and companies participate in the challenge and produce initial design ideas.
2. Feedback and Iteration
Designs are reviewed and edited based on client input and feedback sessions.
3. Winners Selection
Final design proposals are submitted in front of a jury and the client, and winning designs are chosen.
4. Public Engagement
The best solutions are shared with the world through exhibits, articles, books, conferences and websites.
5. Implementation
We help the designers and our partners to implement the solutions and create positive impact.
Testimonials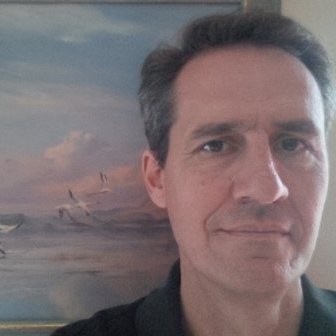 "We are very pleased to have a collaboration with Build World and look forward to working with them in the future"
Chris Williams PhD, Director New York
UN-Habitat
---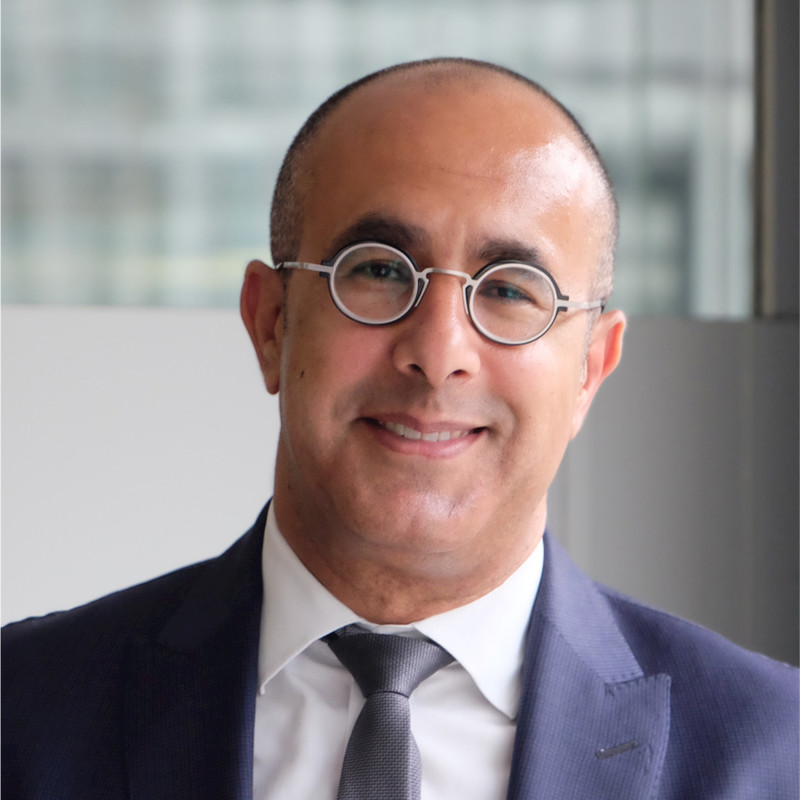 "We hope that this competition with Build World has jump started a movement and a community of practice that can exchange and grow."
Sameh Wahba PhD, Regional Director, Sustainable Development, Europe and Central Asia Region
The World Bank
Our last articles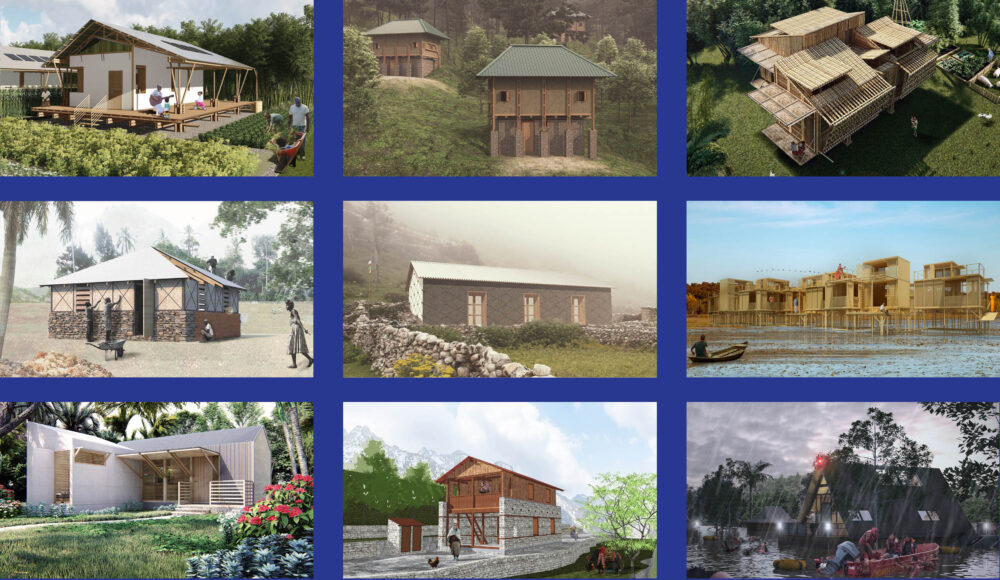 Crowdsourcing solutions or crowdsolving is not a new concept. Back in 1714 this approach was successfully used to find a way (out of more than 100 submissions) to determine longitude at sea. Today, the European Union defines it as something that 'enables individuals and organisations to engage crowds to submit, discuss, refine and rank ideas and…